Reset Sensitivity.
Improve Circulation.
Leg and feet pain may be the result of the small nerve fibers in the feet dying off or poor circulation. is engaging in a clinical trial that aims to target these factors.
View the National Clinical Trial Webpage
Are You Suffering?
Burning, stinging or painful feet
Numb feet
Restless legs syndrome
Poor balance
Lower leg swelling
Chemo-induced painful feet
Peripheral vascular disease
Dialysis-induced painful feet
Covered by Medicare!
All office visits, interventions, and diagnostic nerve studies are covered by Medicare.
Also covered by Medicare replacement plans: Cigna HealthSpring, TexanPlus, BlueCross Medicare, Humana Medicare, and ALL other Medicare advantage plans, etc*
*Sorry, not including Tricare, USFHP, Champus/VA or commercial insurance.
Below is a playlist of videos for more information. Find the button in the top right corner of the video to select a different video.
MIRE
(infrared light) therapy to increase your peripheral circulation up to 400%
TENS
(electrical) therapy to retrain your nerve endings to work correctly
Nerve Blocks
(chemical) to control pain and reset nerve sensation toward normal
Read the results from 2017!
Treatment Schedule
The first 2 visits are to see if you qualify by doing PAINLESS nerve studies.
The treatment visits are Monday-Wednesday-Friday for 4 weeks.
Each lasts 1 1/2 hours. You get MIRE, TENS, and nerve blocks at each visit.
Midway, and at the final 2 visits we will re-assess with nerve studies.
If the nerve study reveals normal function or you're satisfied with your pain relief/overall improvement, you are discharged.
If the nerve study reveals persistant issues, or pain is still not improved, you may continue therapy.
After two cycles through, we stop all interventions and let your body respond over time.
Follow-up nerve studies are done at 3, 6, & 12 months for continued monitoring.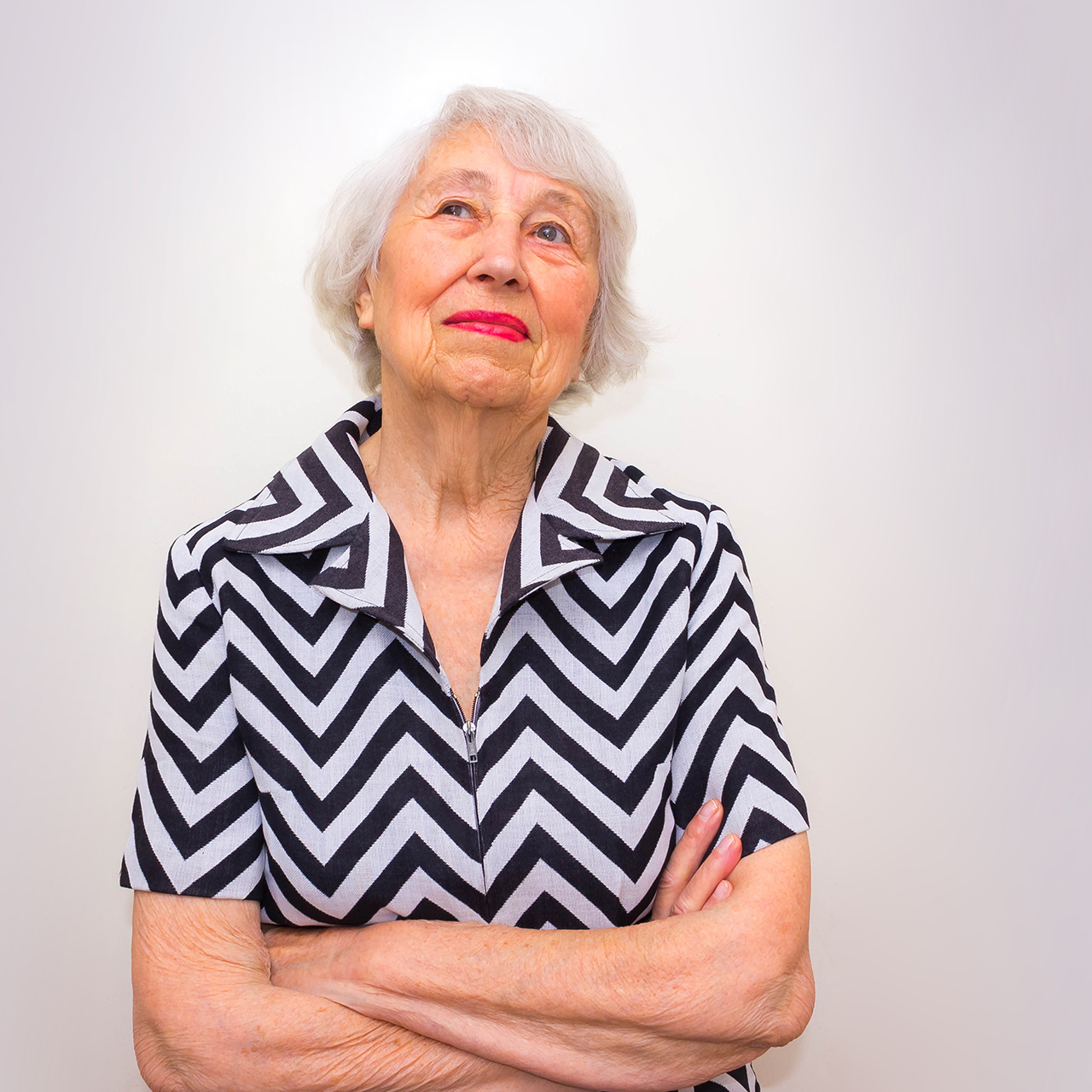 Suffer from any of the above Symptoms?
If you're Medicare-Eligible, come see if you are a candidate for treatment.
Reset the sensitivity of the pain fibers for long-term pain relief.
Retrain the small nerve fibers to fire correctly.
Improve circulation to keep nerve fibers functional after they are working properly.