Primary Care
Our clinic performs periodic physical exams such a school physicals, well women exams and annual wellness visits for Medicare enrollees. We provide non-immunization child checkups (ages 4+) as well as much more at .
Cutting-Edge Services
is always looking to stay aware of current medical standards and breakthroughs as we pioneer the future. You will find many options here that are not available anywhere else in the area.
Natural Options
You always have the right to be responsible for your medical care. We offer a variety of supplements since there are almost always non-drug treatment options. We want to be your advocate as we partner with you in your healthcare.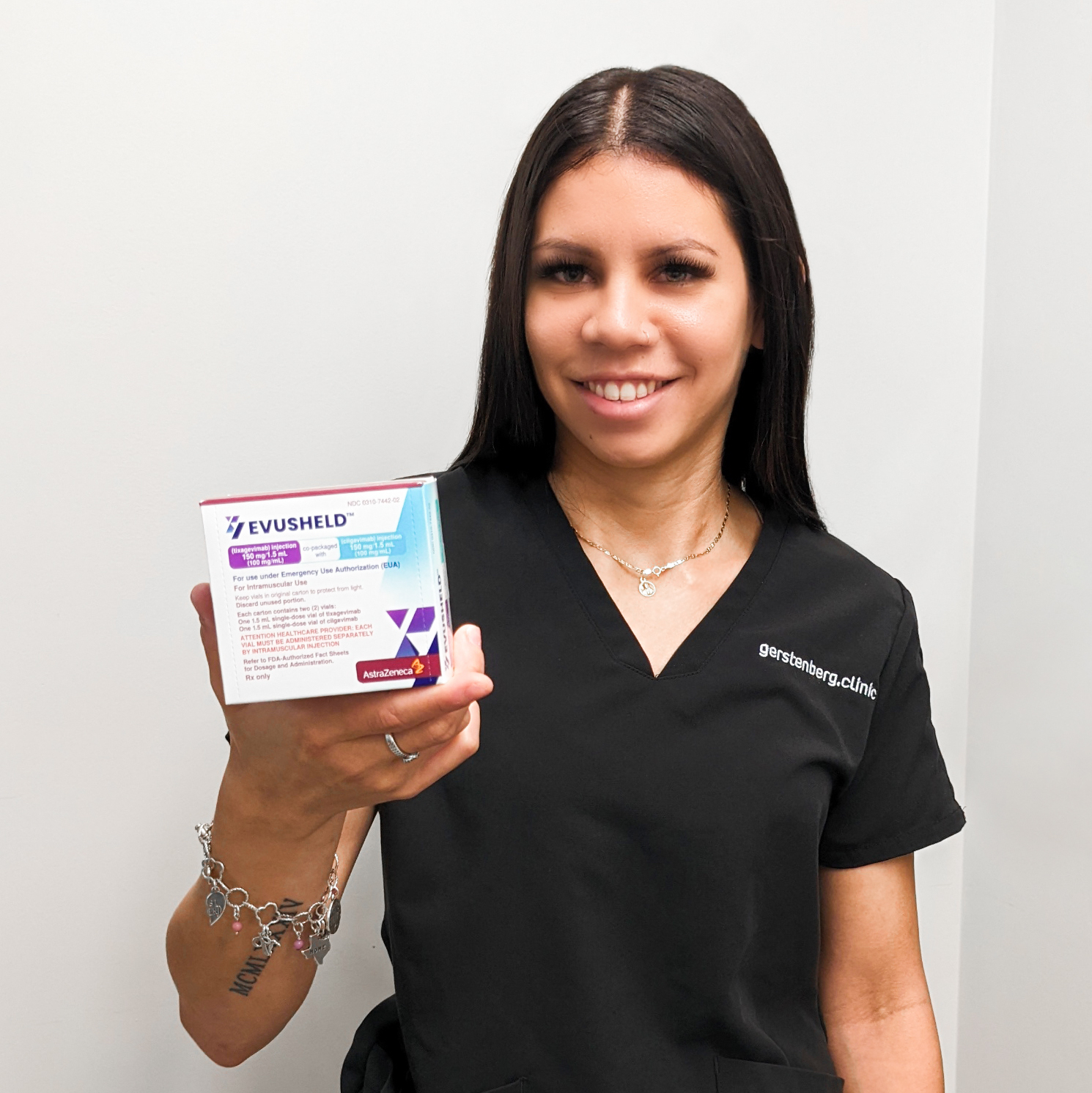 EvuSheld COVID-19 Prevention
For people with MS, who've had an organ transplant, have STIs, or who are on immunosuppressant medications, Evusheld is a GREAT resource to protect against COVID-19.

EvuSheld has been issued an EUA for the emergency use by the FDA for the pre-exposure prophylaxis of COVID-19 in adults and pediatric individuals (12+ years).
Learn More
COVID-19 A𝗻𝘁𝗶𝗯𝗼𝗱𝘆 T𝗲𝘀𝘁𝗶𝗻𝗴
Patients may get tested at any office visit.
Anyone can get tested 𝗮𝘀 𝗮 𝘄𝗮𝗹𝗸-𝗶𝗻 during scheduled times. Call beforehand to make sure we are taking walk-ins that day. IgG & IgM or Spike testing available.
Price: $75
Blood Draw Test.

𝘋𝘪𝘴𝘤𝘭𝘢𝘪𝘮𝘦𝘳: 𝘔𝘪𝘯𝘰𝘳𝘴 𝘤𝘢𝘯𝘯𝘰𝘵 𝘣𝘦 𝘵𝘦𝘴𝘵𝘦𝘥 𝘢𝘴 𝘢 𝘸𝘢𝘭𝘬-𝘪𝘯 𝘱𝘢𝘵𝘪𝘦𝘯𝘵.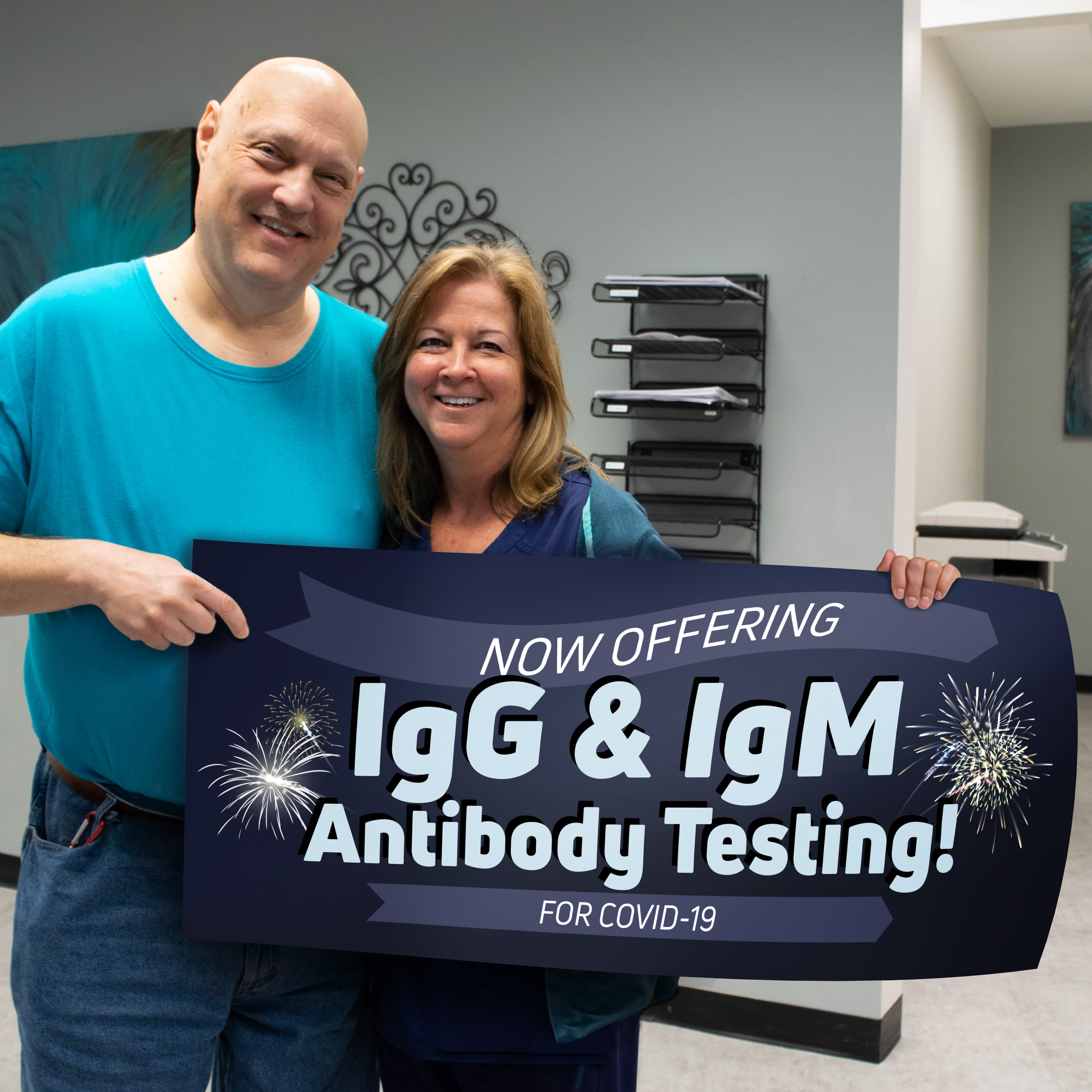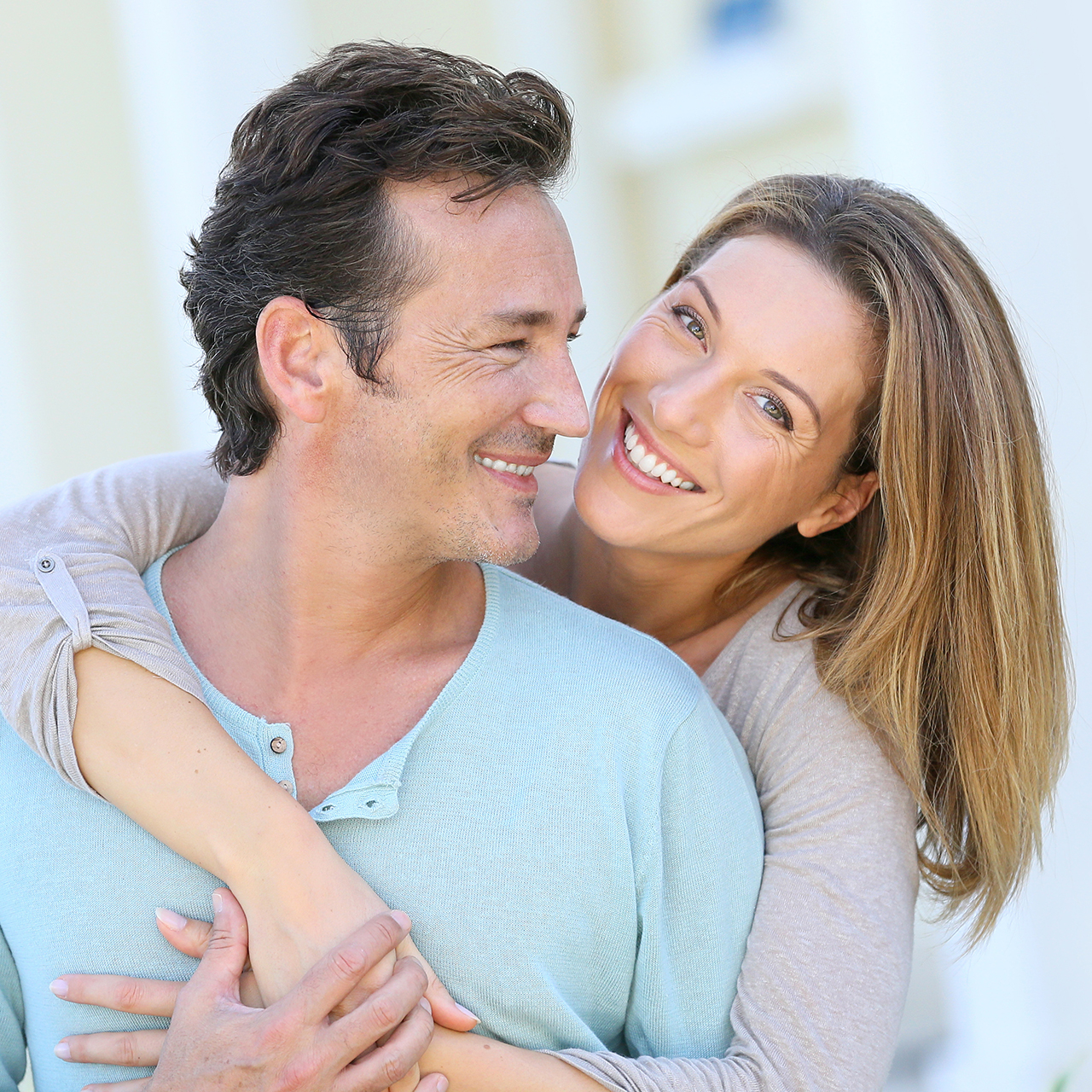 Hormone Replacement Therapy
As we age, hormone production changes, and hormonal imbalance can occur as a result. Unbalanced hormones can have a variety of side effects and symptoms.

BioTE is a human-identical hormone subcutaneous pellet therapy to help NATURALLY balance hormones in both women and men.
Learn More
Intimacy Wellness
Relationships can suffer from poor function and pain. Using PRP from your own body, we can treat some of the most sensitive of issues. 77% of women experience low desire, and many men start experiencing issues as they age. We want to help.

This is a cash pay service, but we believe in it enough that if it doesn't work, we'll refund your money. Hear Dr. G explain by following the links below.