Do You Show These Signs of Aging?
Skincolor has become grayer because of less blood flow.
Fine vertical lines around the mouth.
Scars from acne, trauma, or chicken pox.
Skin texture has become less smooth.
As a result, you can look "worn" or "tired"
Time it takes: 45 minutes
Recovery time: Minimal to none
Treats:
Fine lines and wrinkles
Uneven skin tone & graying of skin color
Scarring from acne
One Treatment: $600
Package of 3: $1200
How does the PRP Facial work?
A PRP Facial uses PRP in combination with Microneedling. Platelet Rich Plasma, or PRP, is isolated from the patient's own blood using a centrifuge. Activation of the PRP results in release of at least 8 different growth factors that would normally be used to heal injured tissue. These growth factors work like magic go increase collagen and elastin, promote angiogenesis (or the formation of new blood vessels) and improve blood flow. Microneedling uses a tool with 36 tiny needles to create micro-punctures in your skin. Your body treats this micro-injury by sending fibroblasts to create more collagen in the affected area. The result is to naturally stimulate the production of collagen with minimal epidermal damage or trauma. Disposable one-time needle cartridges mean no risk for cross-contamination and patient safety.
Step 1: Consultation
The medical professionals at gerstenberg.clinic will perform an extensive consultation to determine the best course of treatment for you. You will be counseled extensively on the PRP Facial and given instructions on how to prepare for your upcoming procedure.
Step 2: PRP Preparation
First, your blood will be drawn. Using a centrifuge, the blood will be spun to isolate platelets (also known as platelet rich plasma, or PRP). This portion takes approximately 15 minutes in the office
Step 3: Prep the Skin for PRP
After numbing cream is applied, your face is treated by one of our medical providers with the micro-needling/Collagen P.I.N. device. This device creates gently small micro channels in your skin. The micro-needling device stimulates the creation of new skin cells, collagen formulation and regeneration of damaged cells.
Step 4: PRP Massage
Your own PRP is then massaged into the skin. These growth factors then activate multi-potent stem cells already in the skin, tricking them into "thinking" there's been an injury and new, younger tissue is generated.
Step 5: Filler (If Applicable)
If you are including filler as part of your treatment plan, you will be additionally numbed with ice and then injected with Juvaderm filler. This can fill in deeper wrinkles or sunken areas.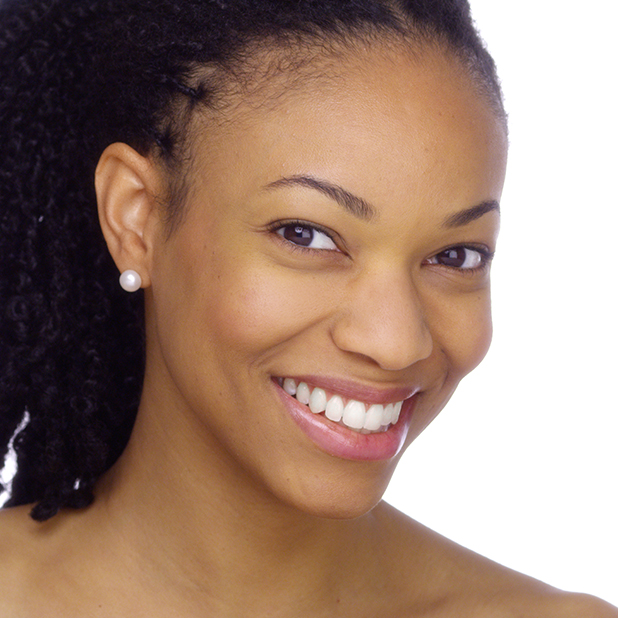 We offer many other aesthetic treatments through Bella Med Aesthetics
Laser Services
Micro Resurfacing
Injectables
Microneedling
Sclerotherapy
Hair Restoration

Find out more at bellamedaesthetics.com!