3-in-1 Therapy
for Healthier Skin
DermaSweep is a fast, effective, pain-free skin treatment that offers a wide range of custom options through Exfoliation, Circulation & Infusion.
Are you suffering?
Acneic Skin
Pigmentary Disorders
Aging Skin & Laxity
Fine Lines and Wrinkles
Rough & Uneven Skin Texture
Dry & Dehydrated Skin
Oily & Sebaceous Skin
Sensitive & Fragile Skin
Infusions include:
Antioxidants
Botanicals
Humectants
Alpha-hydroxy Acids
Nourishing Proteins
Age-reversing Growth Factors
Probiotics
DNA-Repairing Enzymes
The 30-minute solution to your skincare concerns.
DermaSweep's 3-in-1 therapy combines bristle tip powered exfoliation with oxygen-driven circulation for a gentle yet extremely effective MicroResurfacing treatment. Unlike traditional microdermabrasion, DermaSweep helps improve micro-circulation and oxygenation to promote skin health and boost collagen, along with effective exfoliation. This affordable treatment option can be tailored specifically to each individual to optimize treatment results.
Safe for all skin types and most skin conditions.
Results can be seen after one treatment - radiant, supple, firmer skin, fewer lines and wrinkles, overall improved texture and tone. However, a series of treatments is recommended for optimal transformation. Our skincare provider will customize each treatment depending on your skin type, preferred level of exfoliation and results desired.
Whether you need a solution to be "red carpet ready" or are looking to solve a specific dermatological condition, DermaSweep can uncover a more beautiful you!
Exfoliation
Effective micro-resurfacing begins with DermaSweep's bristle tip system. This pain-free treatment exfoliates the top-most layer of skin to sweep away the appearance of skin imperfections, promote collagen, and improve radiance, tone and texture.
Circulation
Skin benefits from lymphatic drainage, and an increase in oxygenation. Nutrients are delivered faster to improve overall skin health and boost collagen.
Infusion
Our paraben-free infusion solutions target specific skincare concerns with cutting edge ingredients such as Growth Factors, Peptides, Vitamin C, TCA, and Hyaluronic Acid for optimal skin rejuvenation.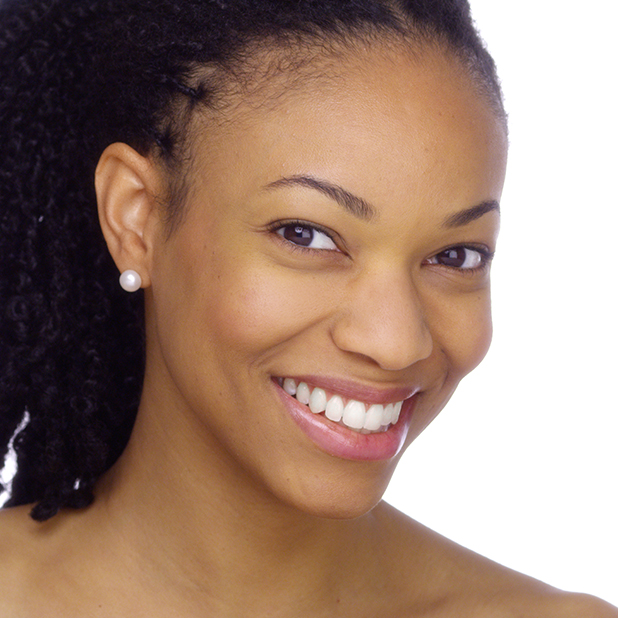 EpiFusions
EpiFusions target specific concerns such as skin brightening, dehydration, and much more.
Vitamin C
Skin Lightening
Hyaluronic Acid
ExFo
Calming
Cucumber
PremiumFusions
PremiumFusions contain powerful, scientifically proven active skincare ingredients including skin transforming peptides, age reversing growth factors, and revitalizing DNA repair enzymes.
NuCell
Red Carpet Ready
Clarify
ProBio
Illumine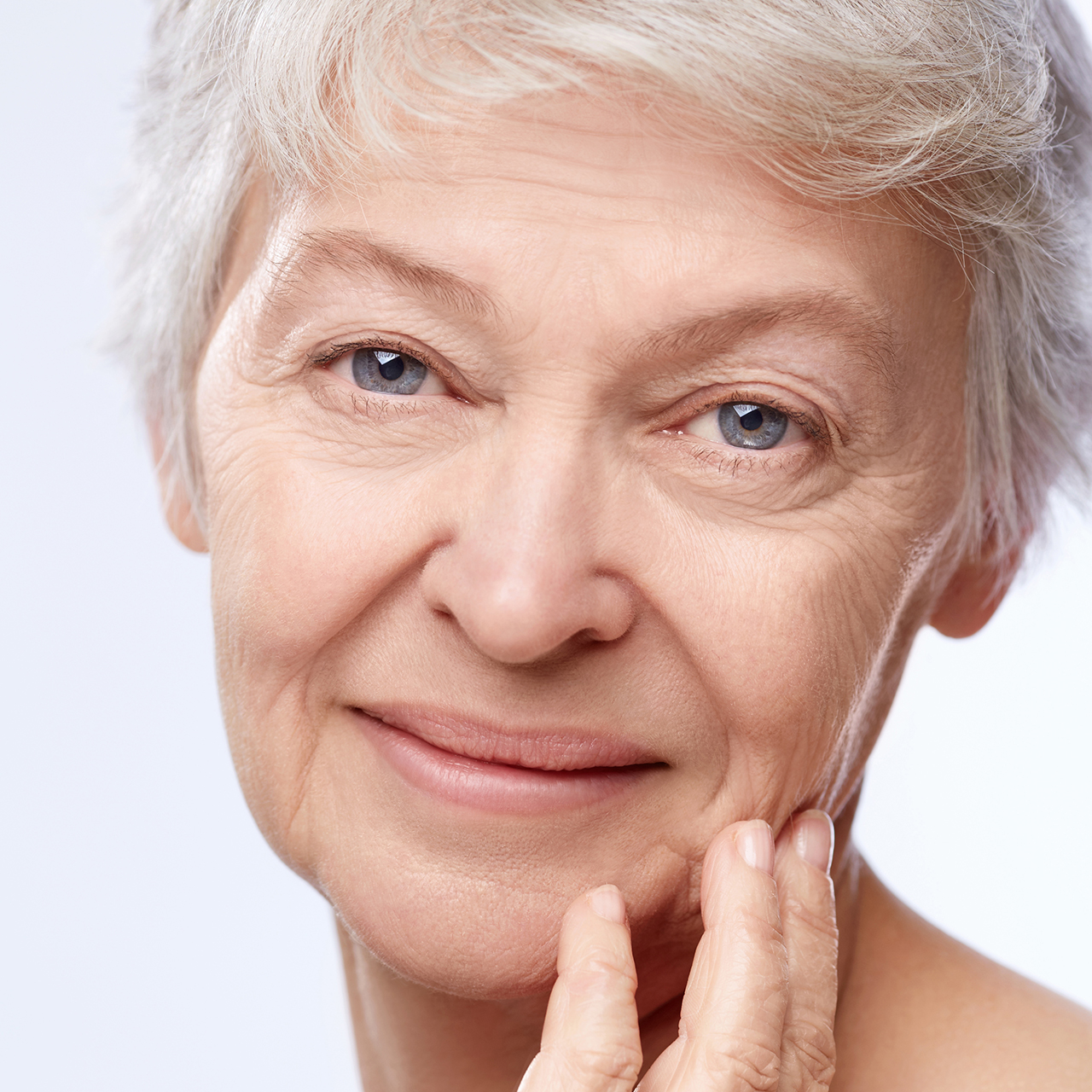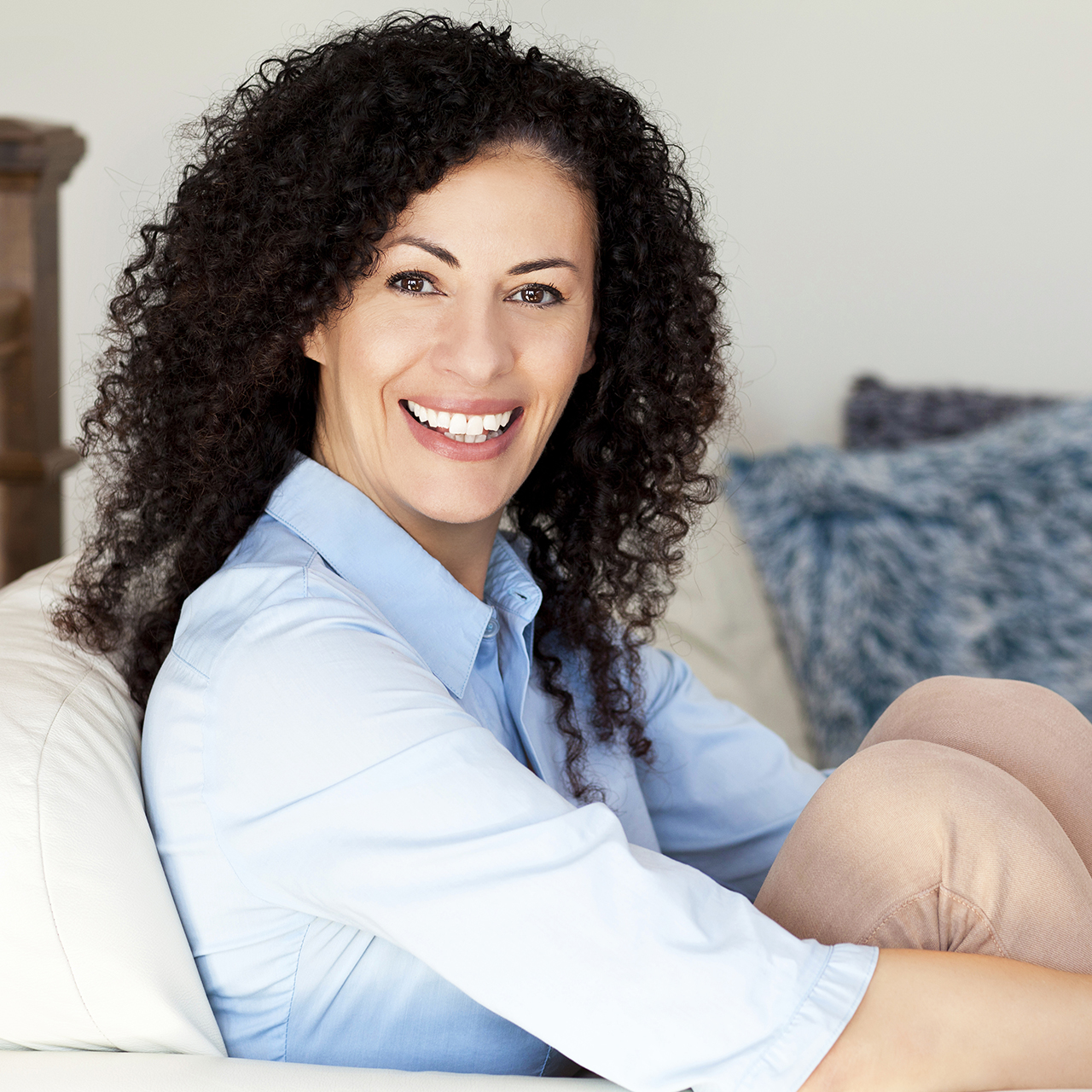 PeelFusions
PeelFusions boost the benefits of traditional chemical peels through enhanced delivery of the active ingredients for faster results with less peeling and flaking compared to other peels.
Revive
Reluminate
Refresh