Regenerative medicine to activate natural healing
One treatment for long-term results
Reduce plaque and increase blood flow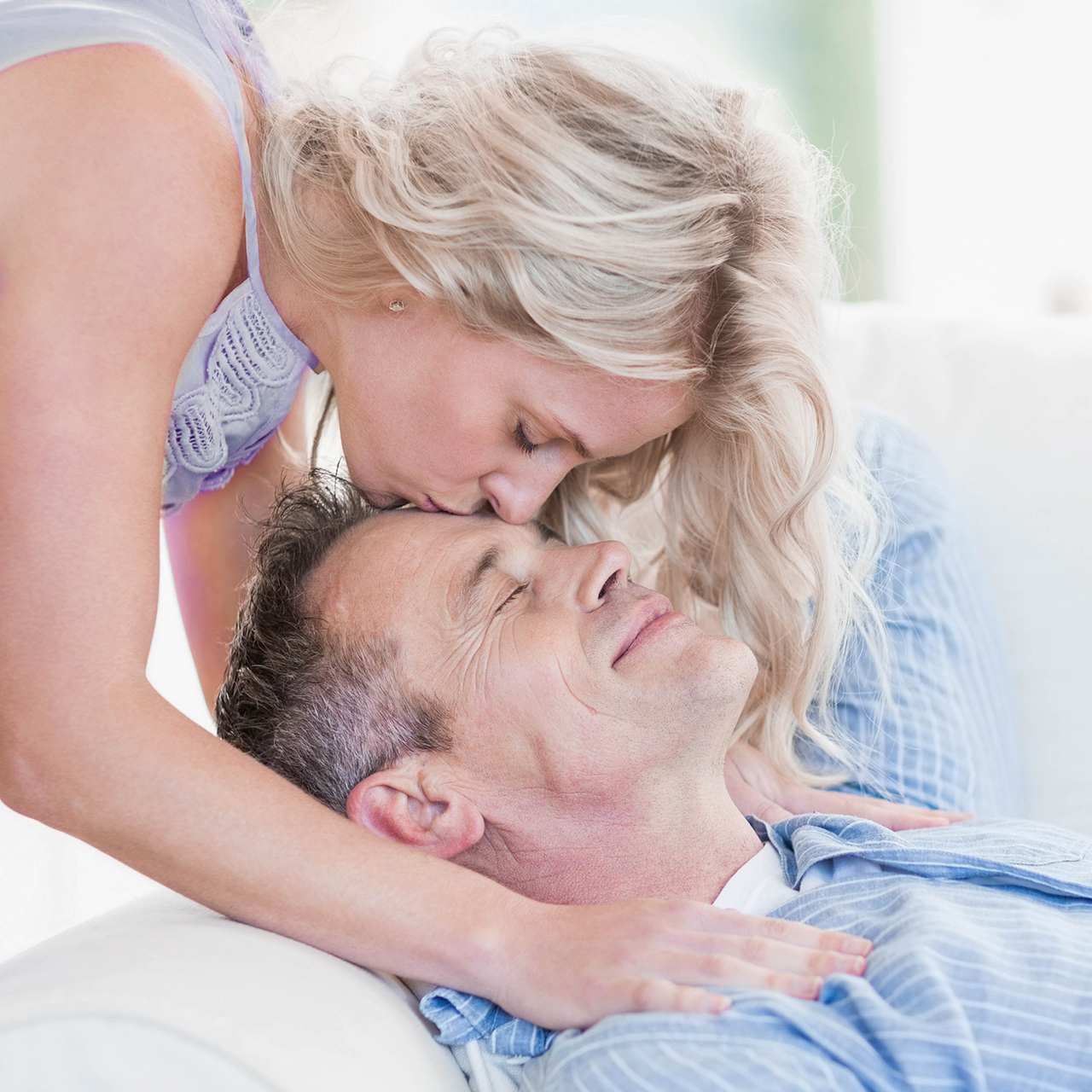 Do you want to rejuvenate your sex life and your marriage?
Have you done poorly on E.D. pills? Do you wish there was a better way to help with erectile dysfunction?
Have you recently (in the last few years) lost the ability to achieve meaningful sexual performance?
Do you have multiple medical conditions that have affected you?
Are you willing to try effective, new therapy and can afford to pay out-of-pocket? Insurance doesn't cover this treatment.
Take the sexual health in men (SHIM) questionnaire to assess your need for treatment.
SHIM questionnaire
Treatment plans for optimal sexual wellness are tailored to suit each man's individual needs, and every man's experience is unique. Most men report these benefits following the procedure and post-treatment protocol:
Better Form:
Instantly larger
Increased firmness
Enhanced appearance where needed
Increased strength
Decreased lumpiness
Improved straightened length
Helps correct damage from diabetes
Better Function:
Increased blood flow and circulation
Increased sexual stamina
Increased sensation and pleasure
Improved or resolved prostate discomfort
Works cohesively with medications such as Viagra or Cialis
Resolved or minimal pain and no burning
Improved or resolved urinary incontinence
The form and function of your penis can have a dramatic effect on your relationships. Being unable to achieve or maintain a satisfactory erection or even feeling that the size of your penis is inadequate can affect your self-esteem in and out of the bedroom.
In the past, men had very few options for treating erectile dysfunction, premature ejaculation or addressing penis girth. These issues are very private, personal and sometimes might feel embarrassing. It is quite normal to be a bit uncomfortable talking to your doctor about sexual dysfunction. Today, advanced technology allows expert physicians to offer men solutions for a variety of sexual issues.
The Priapus Shot® is designed to deliver lasting improvements in sexual performance for men, especially in those who experience the following symptoms:
Decreased sensation
Inability to achieve firmness during relations
Difficulty maintaining firmness until you or your partner is satisfied
Decrease in size (common with aging)
Angled or bent shaft, or inability to penetrate (as in Peyronie's Disease)
Family relations impaired because of any of the above
Improving lost function due to:
An enlarged prostate
Prostate cancer
After-effects of surgery
Drug side effects
Diabetes
Vascular disease
And more...
Frequently Asked Questions:
How much does the P-Shot® cost?
$1800 cash - this is not covered by any insurance. We know this will help and satisfaction is guaranteed. If you are dissatisfied with your results, we will refund you 100%.
Does it hurt?
There is no pain or only mild discomfort during this procedure. We have each patient apply a very effective topical numbing cream. Most men say they feel pressure, but not 'pain.'
How much downtime is there after the Priapus Shot® Procedure?
None. There are no use or activity restrictions after the P-Shot®.
Who can get the Priapus Shot® Procedure?
Almost any man. You and your doctor will determine if this is right for you. In some cases, more severe erectile dysfunction may need additional treatment. The P-Shot® is the base of most types of care. Men both on and off of testosterone therapy, those with diabetes, old and young may benefit from the P-Shot®.
Will I need to take meds like Viagra® or Cialis® still?
This procedure is likely to lessen the need for erectile medication, perhaps even eliminate it. Smokers consistently get less than ideal results.
Will the Priapus Shot® improve the size of my penis?
The P-Shot® helps with this, but does require you to pump in a very specific way, with the correct type of device. Discuss with you doctor any questions regarding size enhancements.
Can this help with Peyronie's Disease?
The Priapus Shot® protocol for Peyronie's disease uses scientifically proven procedures to reduce inflammation, increase circulation and aids in remodeling the penile tissue (often dramatically) toward a normal form and function. Each situation is unique and a program will be tailored individually.
If further treatment is needed, we have other options.
Acoustic Wave Therapy gets to the root of the problem by stimulating the body to heal itself, handling E.D. on a cellular level to create natural erections.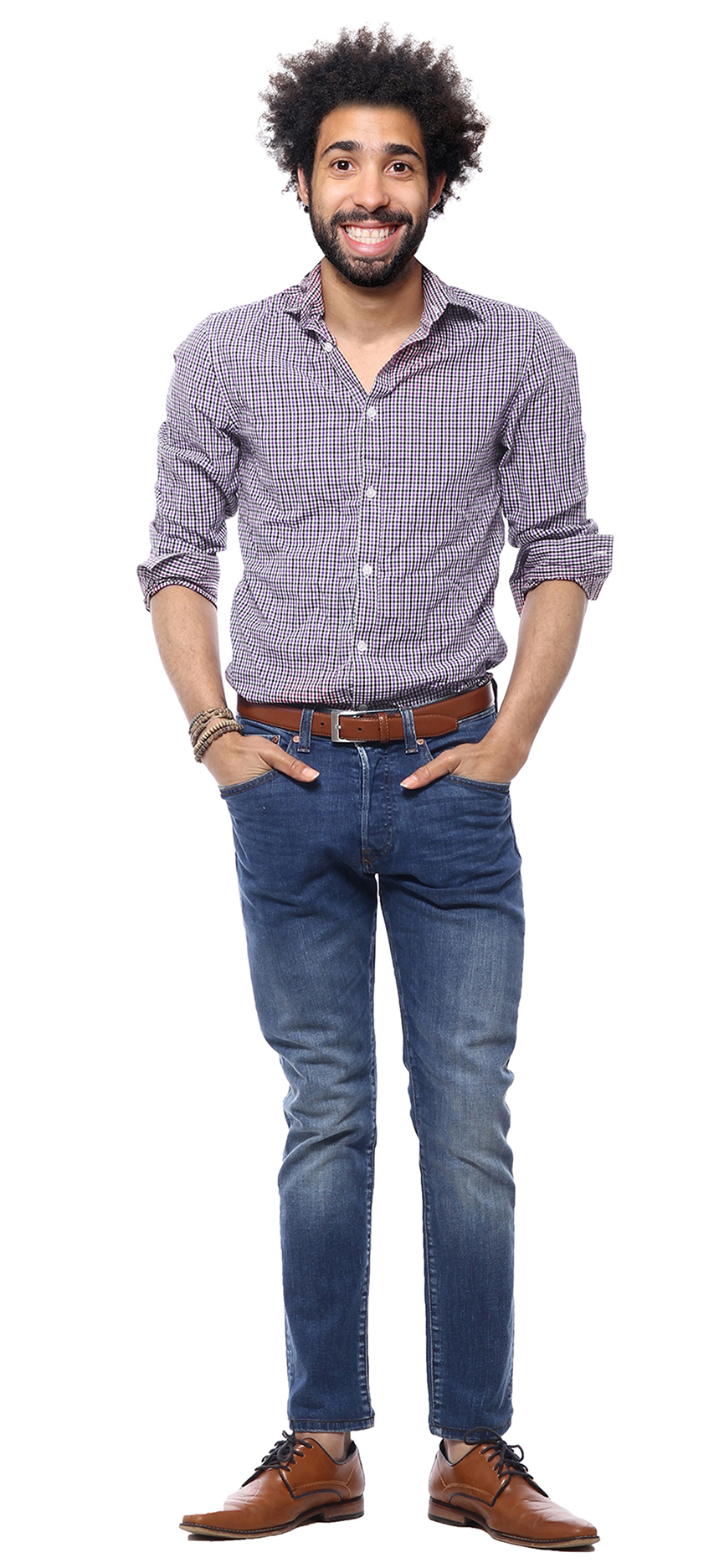 Treatment is performed using a device that uses acoustic sound waves (a.k.a. low-intensity ESWT). This addresses the cause and not the symptoms by breaking up plaque and blockages and increasing blood flow by creating new blood vessels.
Thus, the primary causes of vasculogenic E.D. are addressed by the body's natural healing agents, so there are absolutely no side effects.
E.D. patients have a solution without the use of drugs, surgery, injections, or accessories.
Long-term results
Spontaneity
Non-invasive
Over 85% effective
Helps 70% of non-responders to PDE5i
No risks or side effects
Natural and safe
A well-researched therapy.
There are literally hundreds of articles published regarding using sound waves (a.k.a. pressure waves) for the treatment of men's erectile dysfunction (E.D.). A current review article is found in the Journal of Sexual Medicine in 2017. Herein, the authors offer a thorough review of low intensity therapy "Li-ESWT" for E.D.
Treatment breakdown:
Treatment is performed in the office by Dr. Gerstenberg without the need for anesthesia. A thorough medical consultation is needed to qualify you, then treatment typically is twice weekly for 6 sessions. For more severe cases, additional therapy or measures may be needed.