offers primary care for all ages. This includes non-immunization newborn, infant and child checkups as well as school physicals, well-women exams and annual wellness visits for Medicare enrollees. We are not currently accepting any new pediatric patients under the age of 4 yrs.
We believe in treating the person as a whole. Health is impacted by many different factors, including; vitamin and nutrient deficiency, hormone imbalance, diet choices, physical exercise, and spiritual/emotional factors.
Because of this, seeks out new and innovative solutions that target healing exactly where the patient needs it – and avoids the side effects of unnecessary treatment.
We join Hippocrates in saying, "the greatest medicine of all is teaching people not to need it."
We provide cutting-edge products and services through , including: vitamins, homeopathic remedies, human-identical hormone therapy, medical weight management options, aesthetic treatments, male ED treatments and more. Look around our clinic and website for materials that detail this line as we are consistently seeking out diversification to offer the very best NON-drug treatments for our patients and community.
Services offered through are considered cash-pay services and claims are not filed with insurance carriers since these services are not covered by insurance. Some flexible spending accounts (FSA) or health savings accounts (HSA) may reimburse for them and we gladly accept cash, check, credit card and CareCredit for these services.
K. Paul Gerstenberg, D.O.
Education:
Medical School: University North Texas - TCOM
Residency: St. Anthony Hospital, Oklahoma City, OK
Internship: Osteopathic Medical - FT. Worth, TX


Professional Certifications:
Board Certified, Family Medicine
Certified BioTE provider
Certified in Age Management Medicine (AMM)
Fellow, AMM with Cenegenics
---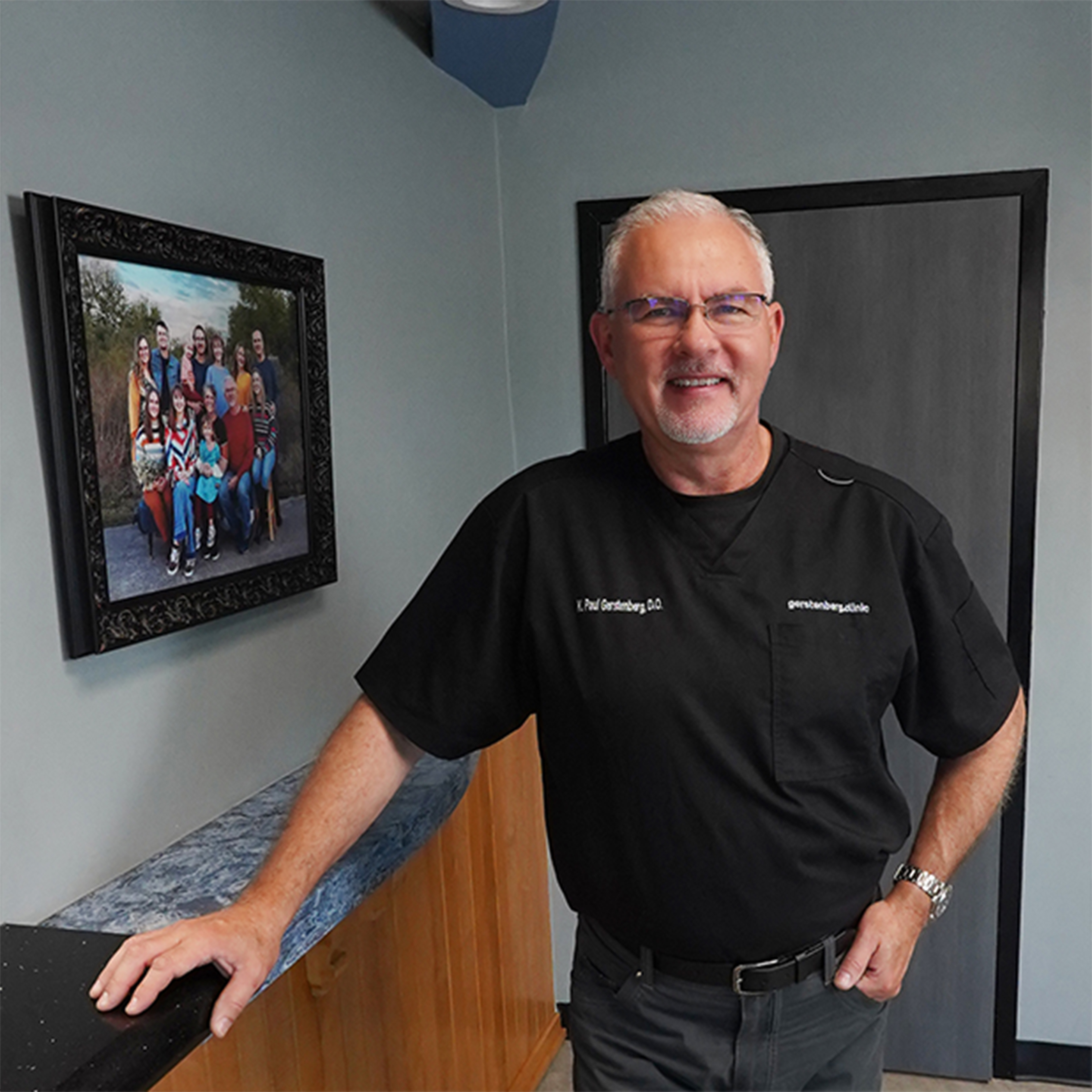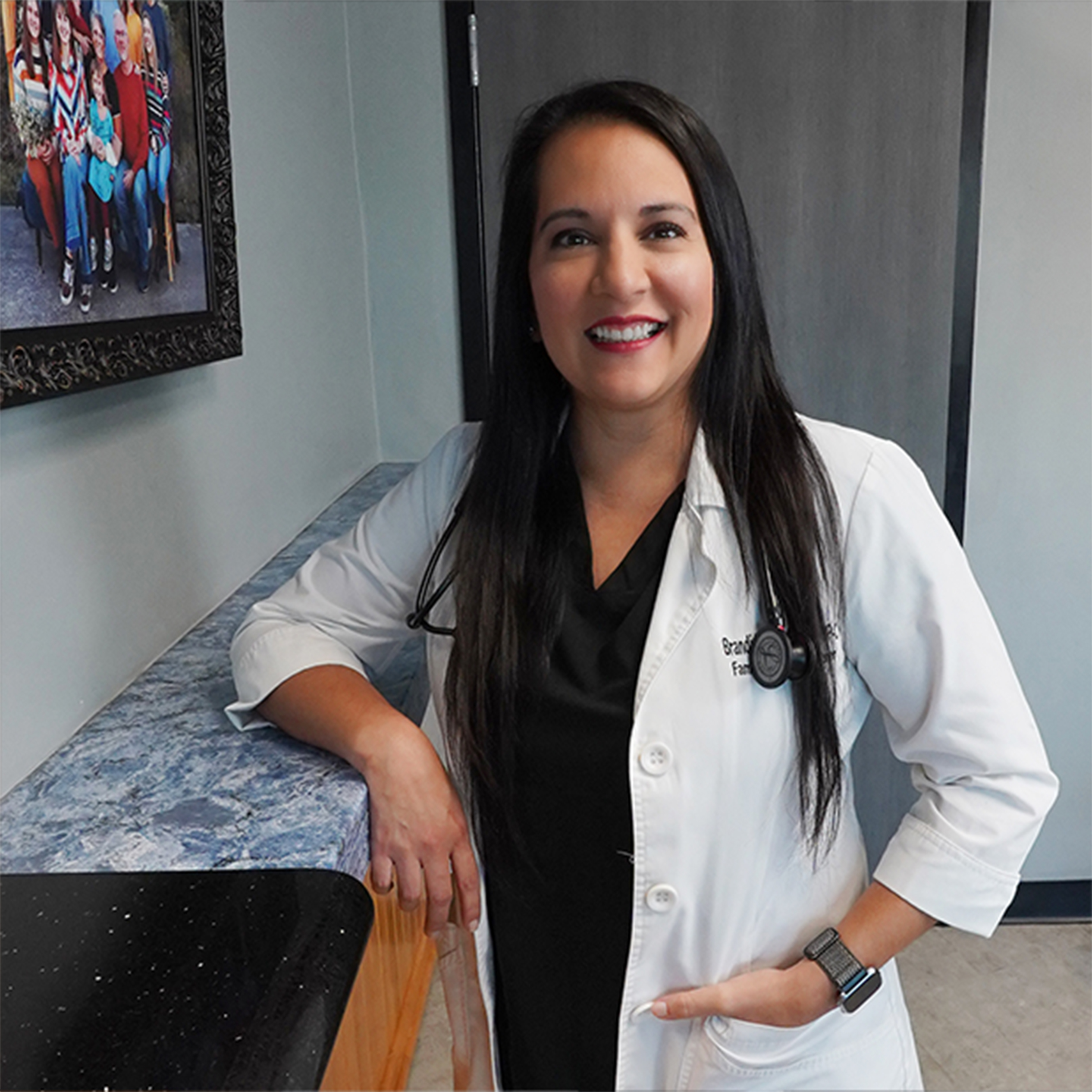 Brandi Wright, MSN, APRN, FNP‑C
Education:
Bachelor of Science in Nursing:
Lamar University- Beaumont, TX
Master of Science in Nursing
UTMB - Galveston, TX
Licensure: Advanced Practice Registered Nurse-
TX BON


Professional Certifications:
Certified Family Nurse Practitioner
Certified BioTE provider
Certified Laser Safety Officer & Aesthetic Provider
---
Renee "Niki" Broussard, MSN, APRN, FNP-C
Education:
Bachelor of Science in Nursing
Lamar University- Beaumont, Texas
Masters of Science in Nursing
UTMB-Galveston, Texas
Licensure- Advanced Practice Registered Nurse -TX BON


Professional Certifications:
Certified Family Nurse Practitioner
Certified BioTE provider

---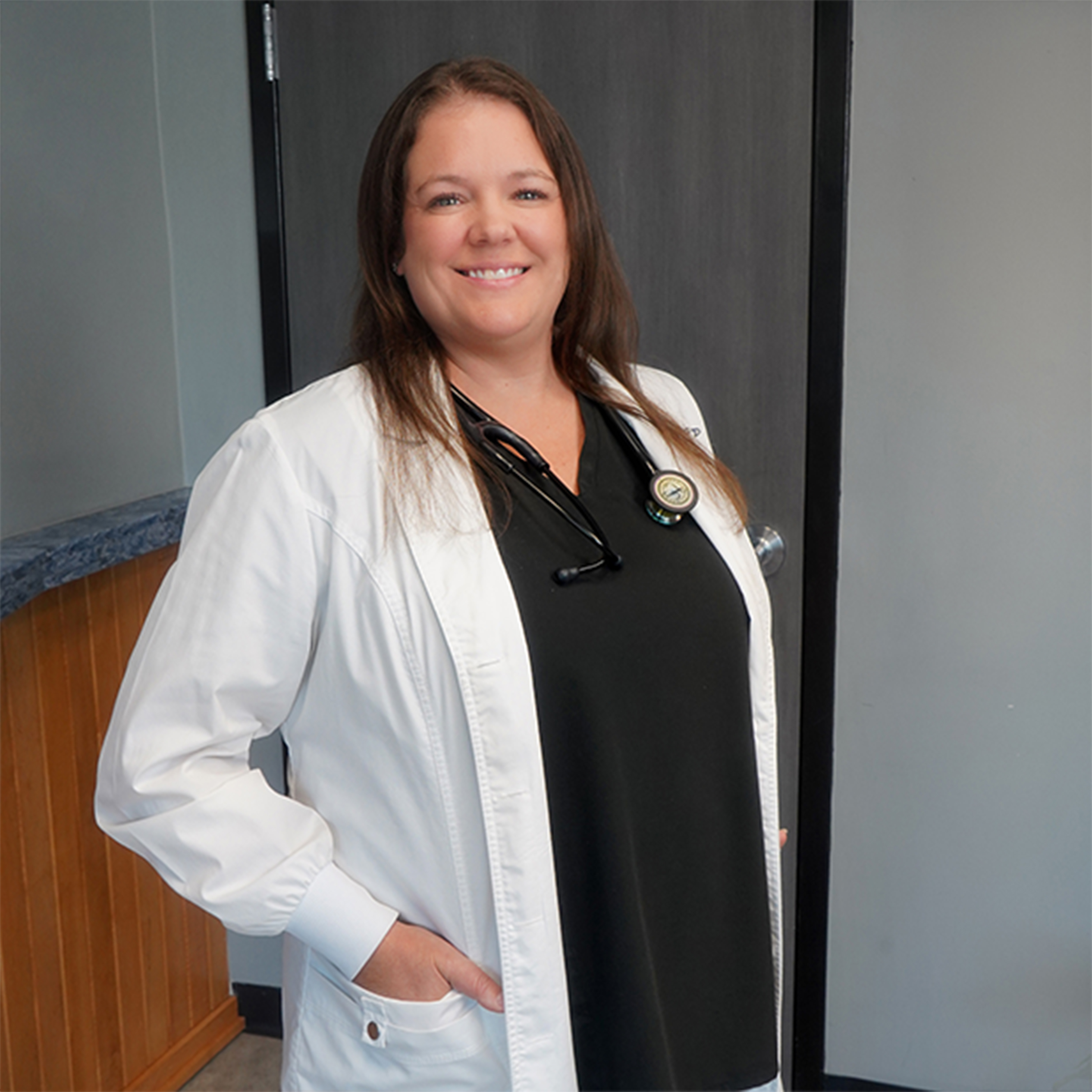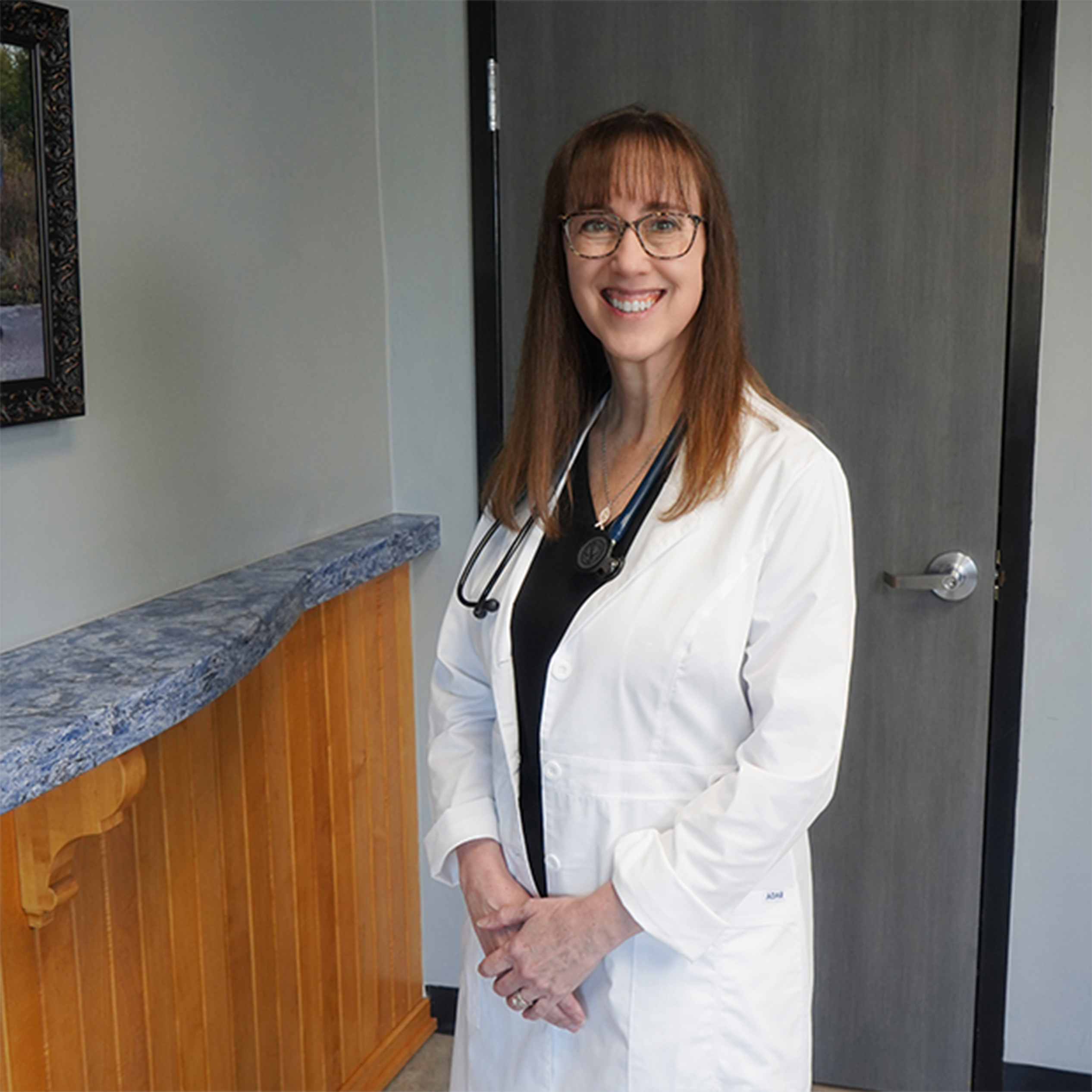 Jennifer B. Gibson, MS, PA-C
Education:
Bachelor of Science in Biology, Minor in Chemistry:
Valedictorian of the College of Science,
John Brown University- Siloam Springs, AR
Master of Science in Allied Health/Physician Assistant:
Baylor College of Medicine- Houston, TX
Licensure: Physician Assistant-Certified - TX Medical Board


Professional Certifications:
Certified Physician Assistant
Certified BioTE provider

---