Symptoms of Hormone Imbalance
If you have several of these symptoms, it's possible that you are suffering from hormone imbalance.
Don't be dragged down by imbalance. Visit us for a consultation.
Female:
Fatigue
Mood Changes
Decreased Mental Ability
Hot Flashes / Night Sweats
Weight Gain
Decreased Sex Drive
Sleep Problems
Always Cold
Hair Loss / Breakage
Dry Wrinkled Skin
Male:
Fatigue
Mood Changes
Decreased Mental Ability
Excessive Sweating
Weight Gain
Decreased Sex Drive
Sleep Problems
Decreased Muscle Strength
Hair Loss / Breakage
Joint Pain / Muscle Aches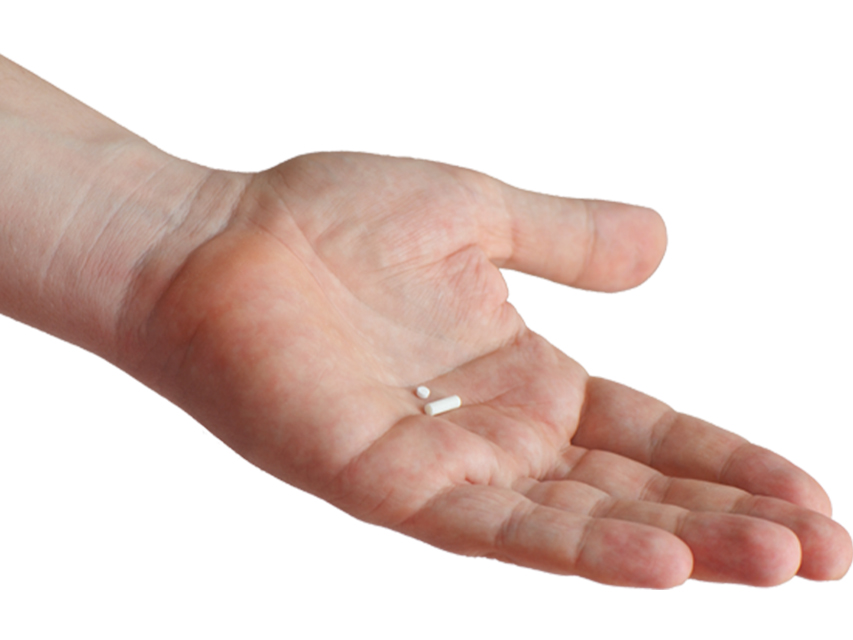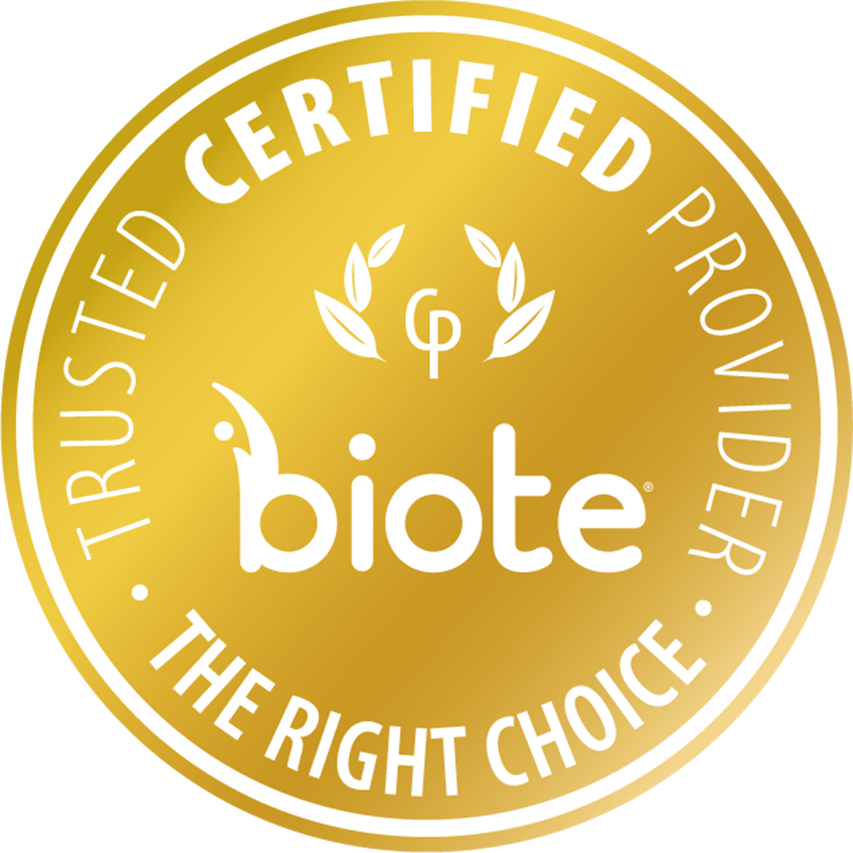 What is Hormone Pellet Therapy?
Your hormonal system is one of the important regulatory systems in your body. They act as messengers, designed to interact with specific target cells and organs and provoke a change or result. As we age, hormone production changes, and hormonal imbalance can occur as a result. Unbalanced hormones can have a variety of side effects and symptoms.
BioTE is a human-identical hormone subcutaneous pellet therapy to help NATURALLY balance hormones in both women and men.
Pellet therapy uses hormones derived from natural plant sources to replicate the body's normal hormonal levels. Patients have found that bio-identical hormone replacement therapy with pellet implants is extremely effective. Implants, placed under the skin, consistently release small, physiologic doses of hormones that provide optimal therapy.
Unlike typical oral and transdermal forms of hormone therapy — which produce "roller coaster" hormone levels, resulting in mood and energy fluctuations for the patient — BioTE medical hormone pellet therapy is the only method of hormone therapy that provides sustained hormone levels throughout the day for up to three to five months without any "roller coaster" effect.
Because the hormones used are completely natural, pellet therapy is ideal for patients who want the benefits of a natural hormone without the drawbacks of a synthetic.
is a certified BioTE Medical provider that offers BHRT pellet therapy, nutraceuticals and a high-quality standard of care to patients.
Hormone Deficiency Increases Your Risk of: