Regenerative medicine to activate natural healing
A few short treatments long-term results
Reduce plaque and increase blood flow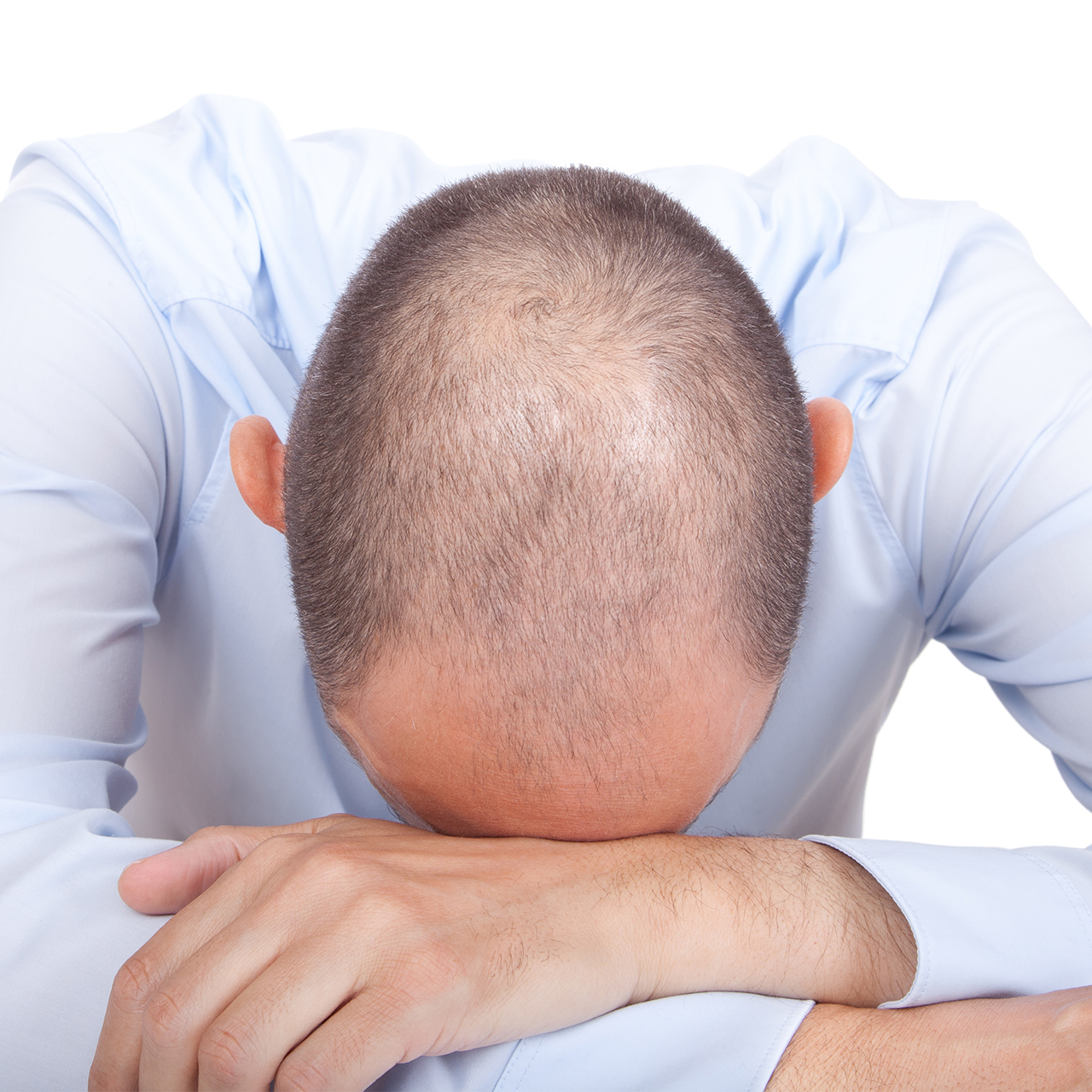 E.D. can be caused by many things
But poor blood flow is the common denominator
Diminished capacity of existing blood vessels
Inability to trap blood
Plaque buildup in penile arteries causing poor blood flow
Neuropathy; loss of feeling to light touch
The majority of all E.D. cases are attributed to diminished blood flow. The penis requires healthy blood flow to become completely erect, and even a slight reduction in blood flow can result in the inability to achieve or sustain an erection.
Other treatment options:
Oral medications
Penile injections
Surgical implants
Penis pumps
These options are less than optimal since they do not treat the underlying cause - poor blood flow.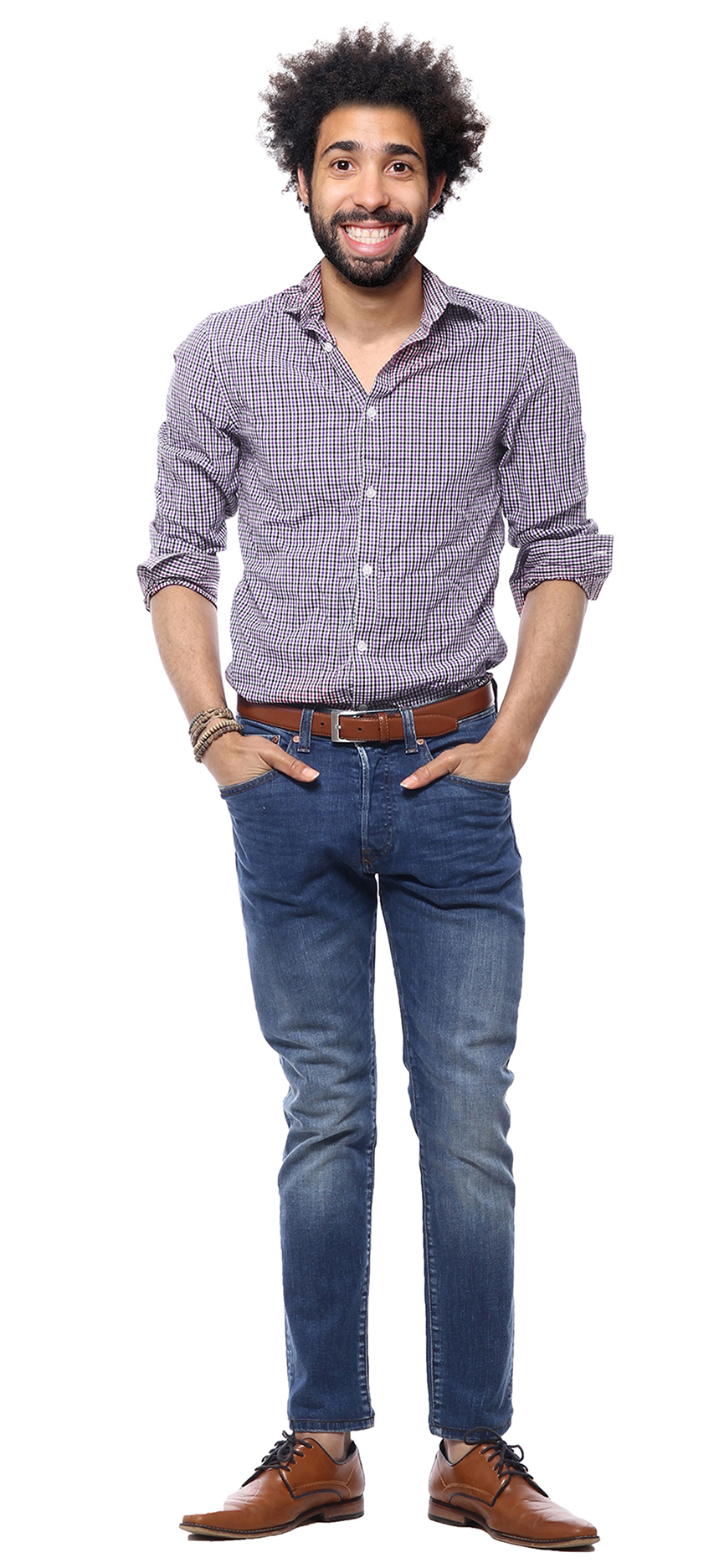 What actually works.
Acoustic Wave Therapy gets to the root of the problem by stimulating the body to heal itself, handling E.D. on a cellular level to create natural erections.
Treatment is performed using a device that uses acoustic sound waves (a.k.a. low-intensity ESWT). This addresses the cause and not the symptoms by breaking up plaque and blockages and increasing blood flow by creating new blood vessels.
Thus, the primary causes of vasculogenic E.D. are addressed by the body's natural healing agents, so there are absolutely no side effects.
E.D. patients have a solution without the use of drugs, surgery, injections, or accessories.
Long-term results
Spontaneity
Non-invasive
Over 85% effective
Helps 70% of non-responders to PDE5i
No risks or side effects
Natural and safe
A well-researched therapy.
There are literally hundreds of articles published regarding using sound waves (a.k.a. pressure waves) for the treatment of men's erectile dysfunction (E.D.). A current review article is found in the Journal of Sexual Medicine in 2017. Herein, the authors offer a thorough review of low intensity therapy "Li-ESWT" for E.D.
Treatment breakdown:
Treatment is performed in the office by Dr. Gerstenberg without the need for anesthesia. A thorough medical consultation is needed to qualify you, then treatment typically is twice weekly for 6 sessions. For more severe cases, additional therapy or measures may be needed.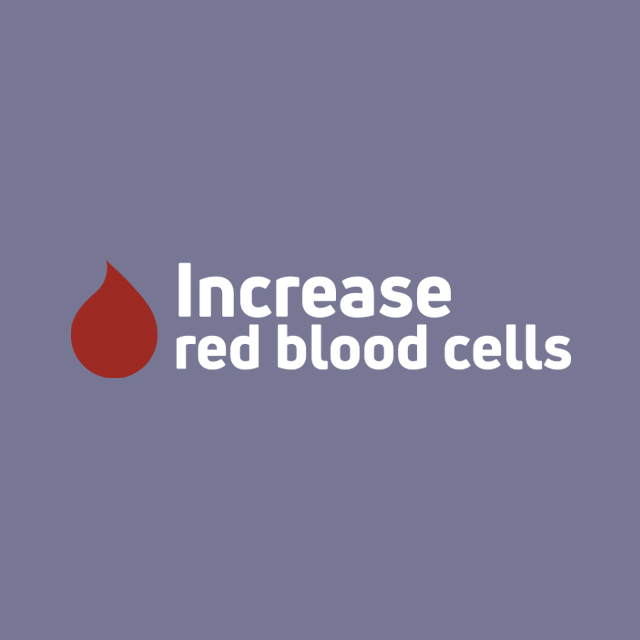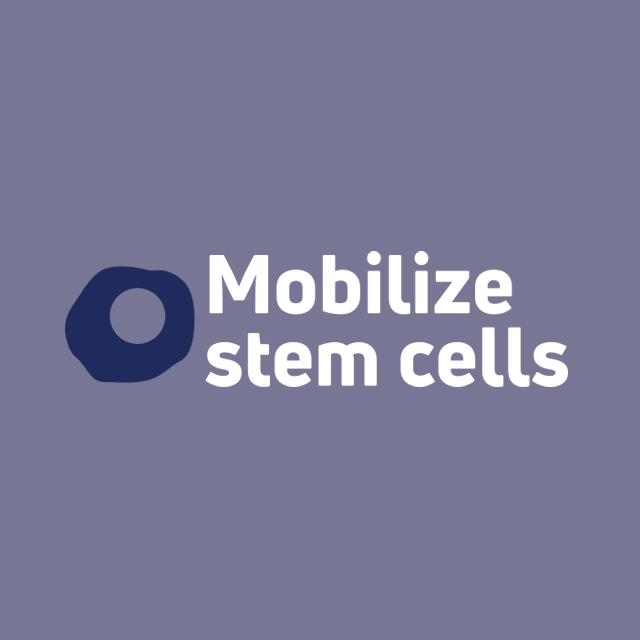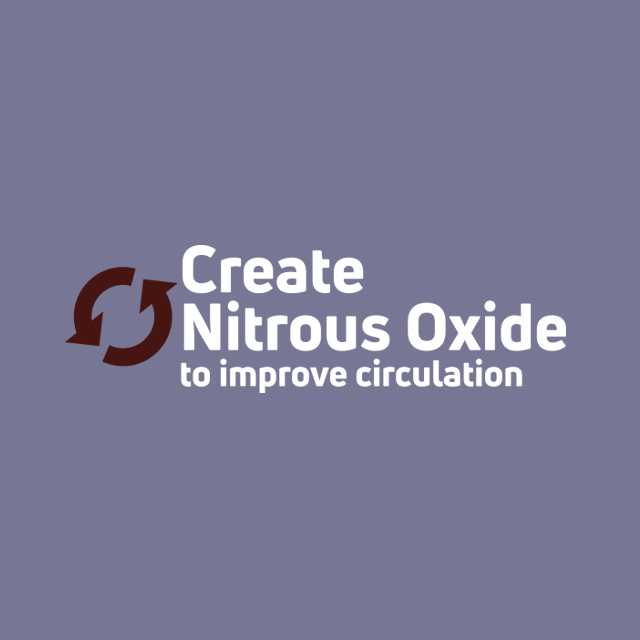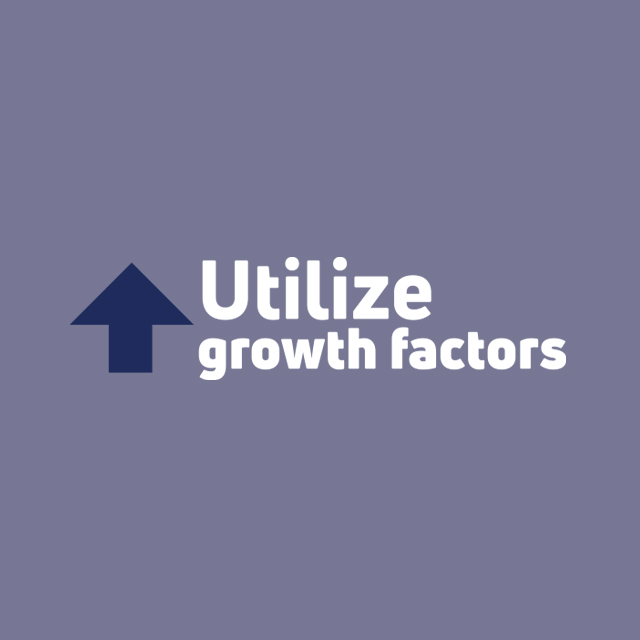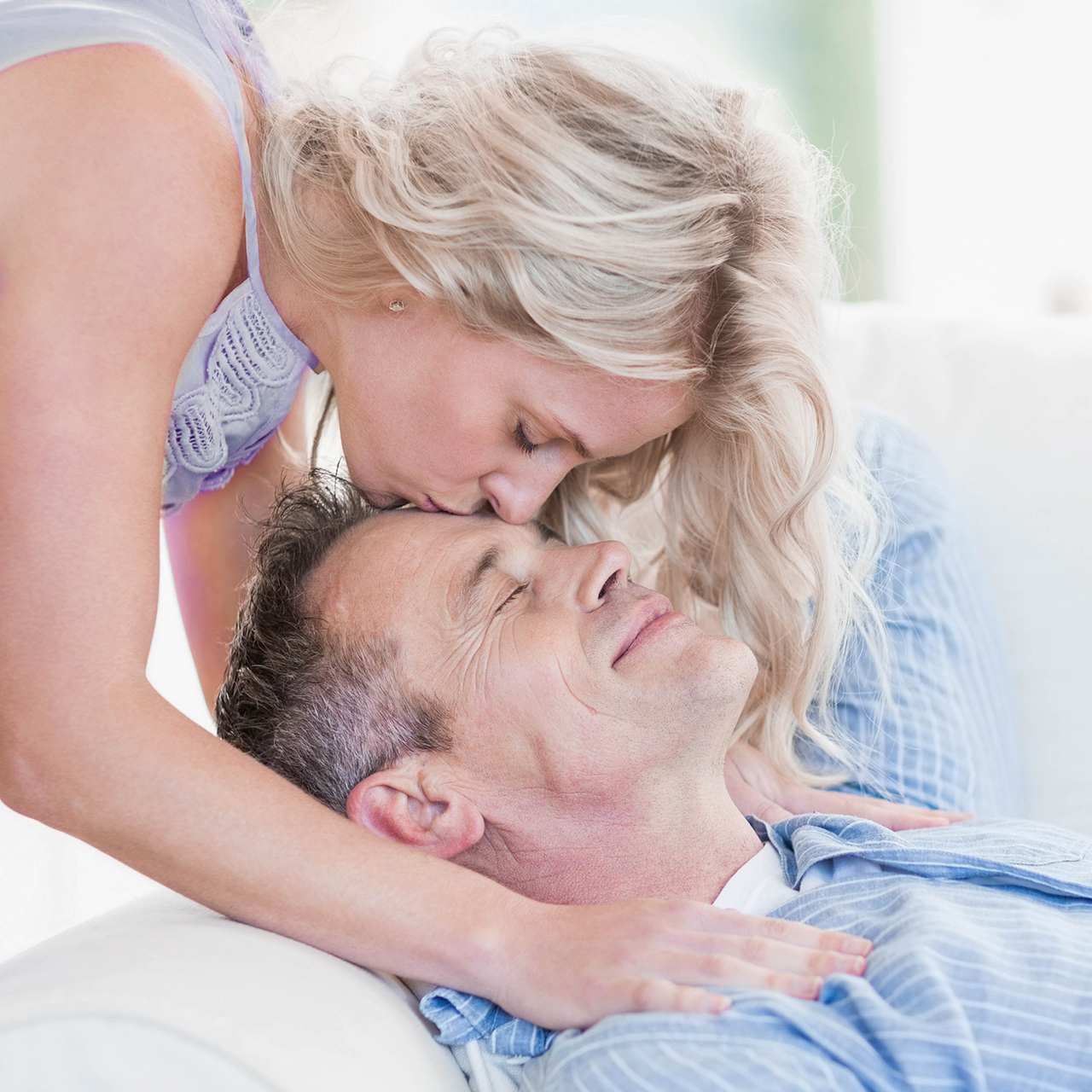 Think you qualify?
Have you done poorly on E.D. pills?
Have you recently (in the last few years) lost the ability to achieve meaningful sexual performance?
Do you have multiple medical conditions that have affected you?
Are you willing to try effective, new therapy and can afford to pay out-of-pocket? Insurance doesn't cover this treatment.
Take the sexual health in men (SHIM) questionnaire to assess your need for treatment.
SHIM questionnaire